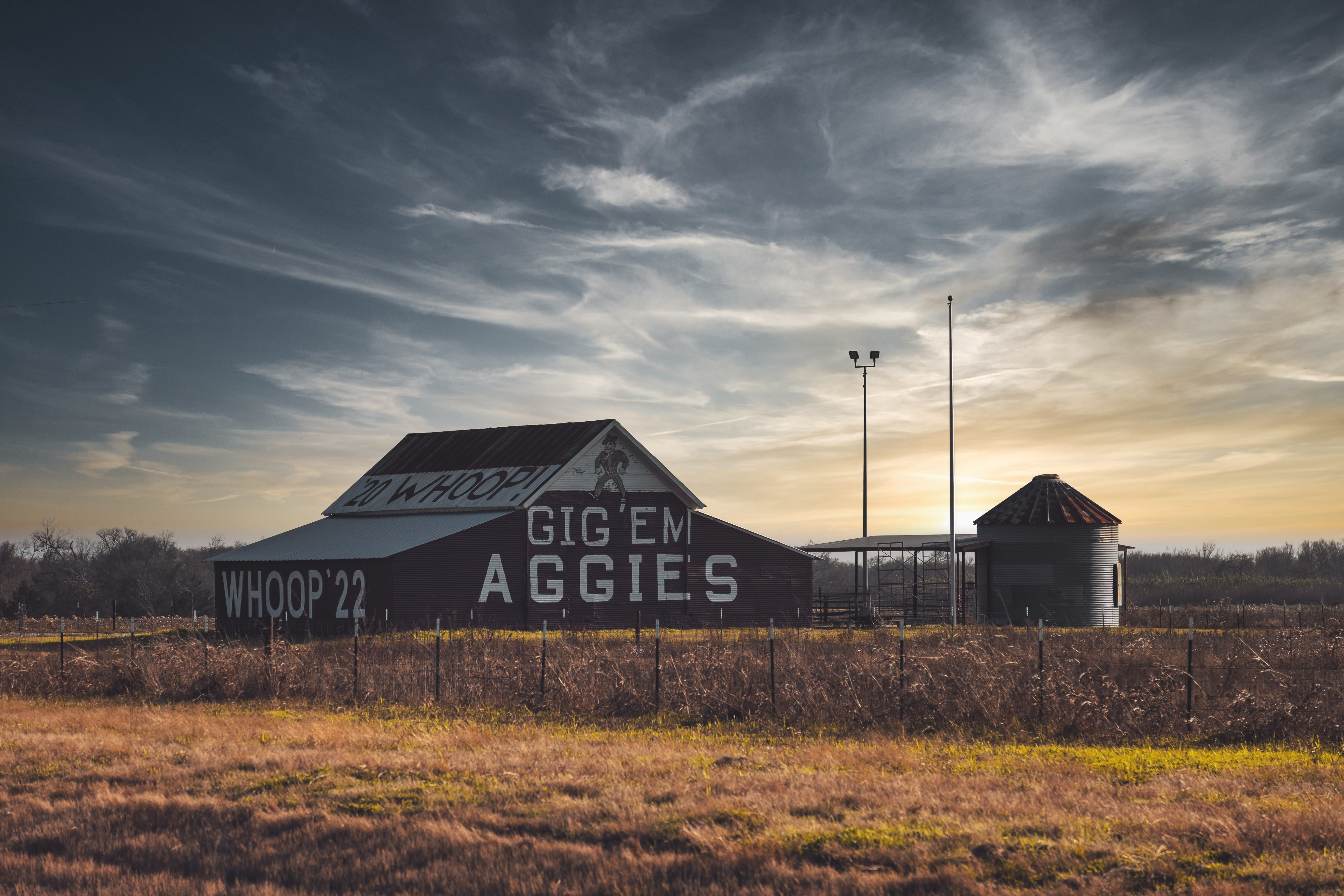 As an Account Manager, Luke's primary role is to provide assistance and support to clients - answering any questions they may have and helping them through the claims process, if needed.
He strives to make sure that all clients are taken care of and that their needs are met.
Luke is a go-getter who loves taking initiative. He's also willing to take the time to find the perfect benefit solutions for his clients. Most importantly, Luke cares about helping others and giving them the necessary information to make a well-informed decision regarding insurance.
When he's not problem solving for clients, Luke enjoys cooking and playing pickleball with friends and family and cheering for the Cowboys. His party trick? Solving a rubik's cube within 60 seconds.