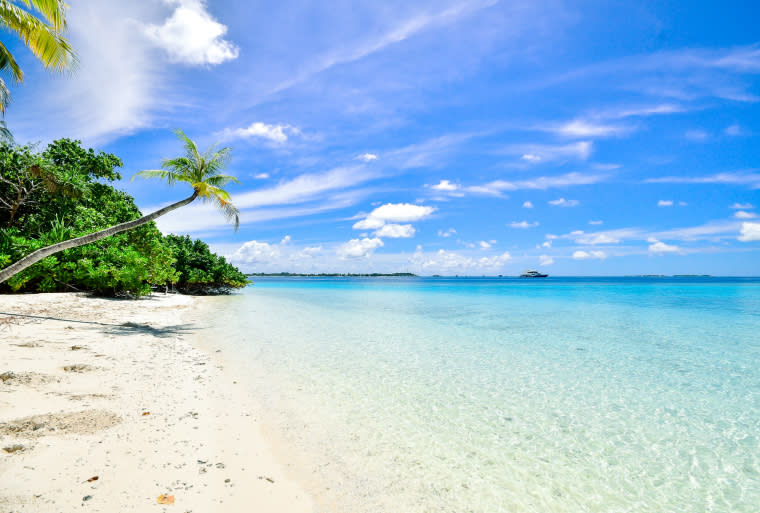 Today, Hailstone Insurance Group is one of the most respected insurance providers in the country. Lynn has acquired the business and respect of more than 300 client groups in the Dallas/Ft. Worth area, with more than 50% of her client base in the medical market. She has also developed affiliations with several physician associations, allowing her agency the opportunity to better serve the benefit needs of this specialized group.
Lynn is still dedicated to providing the best possible service to her clients and continues to research new products and services that can benefit them. With more than 39 years of experience in the insurance industry, she prides herself on being able to pinpoint how a client's benefit package can be enhanced, while keeping the cost at a manageable level.
Her motto? Always do the right thing and go the extra mile. She leads by example and aims to instill in her staff that service and attention to detail are of utmost importance.