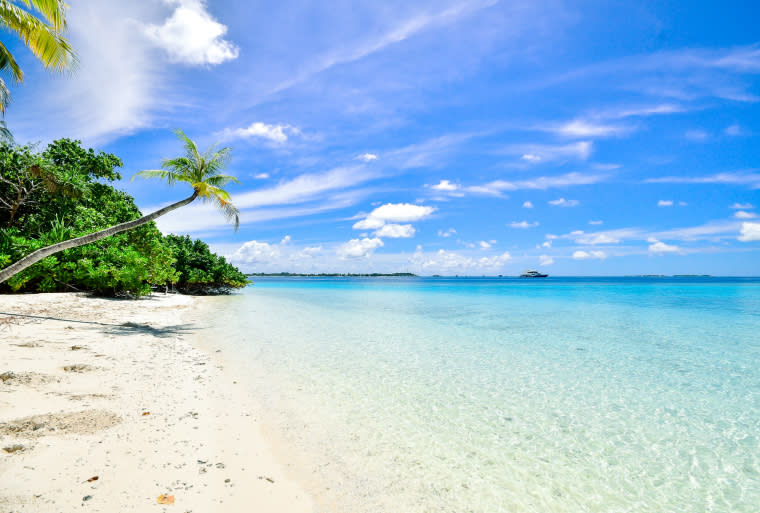 With 11 years of experience in the industry, her method of operation is to always reply promptly to clients while maintaining impressive follow through. Shelby has a genuine passion for helping others and ensuring clients are happy, and it shows.
"We're in the business of life. If I can make our client's lives just a bit better by helping them understand a claims issue, or even sending a quick reply to an emailed question, then I'm happy to do it."
By being responsive, caring, and most of all, thorough, Shelby helps clients by treating others how she would want to be treated.
When Shelby isn't tending to client needs, you can find her listening to audiobooks, podcasts, and the Rascal Flatts. That or being with friends and family, especially her 5 adorable nephews. She might identify as a dog-person, but she lives in Lucy's world (her precious, but very vocal cat). More importantly, Shelby is the glass-half-full type, meaning she views every day as an accomplishment, " I wake up and am able to go to a job I love with people I love!"